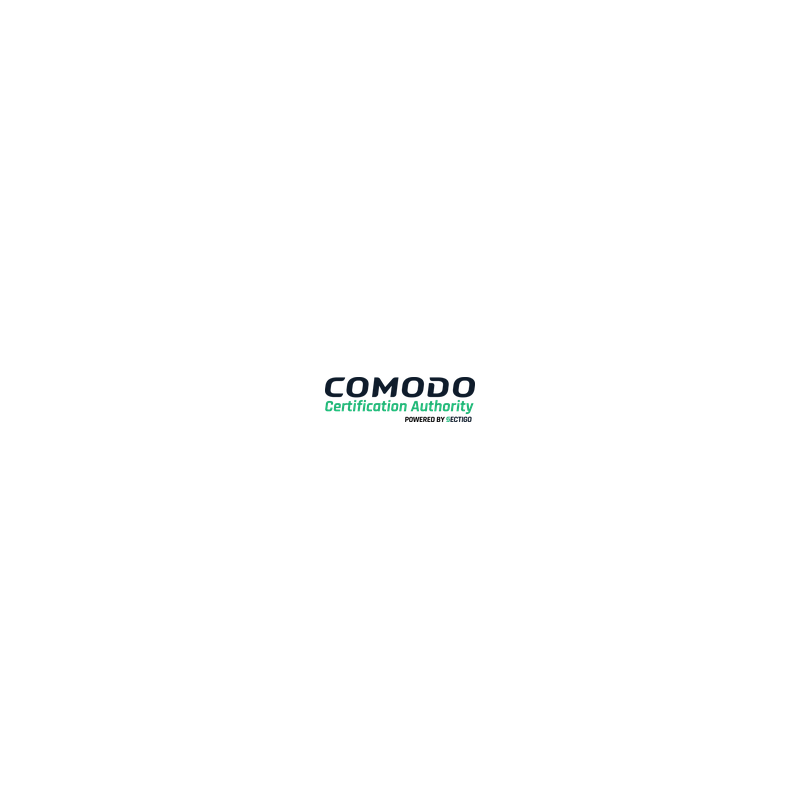  
SiteLock Website Security
Protect your business from security threats with our proprietary Web Security Platform.
While large enterprises have unlimited budgets to deal with cyber attacks, SMBs, who are the targets of almost half attacks, lack the resources to defend themselves. That's where SiteLock comes into focus. We provide affordable, powerful cybersecurity software solutions designed to allow small to midsize businesses to operate without fear of an attack. For more information please visit https://ssl.comodo.com/web-security-by-sitelock.
Infra Solutions Limited is an authorized reseller of Comodo SSL products. We have regular discounts on Comodo products.
Please contact the sales department with your requirements.