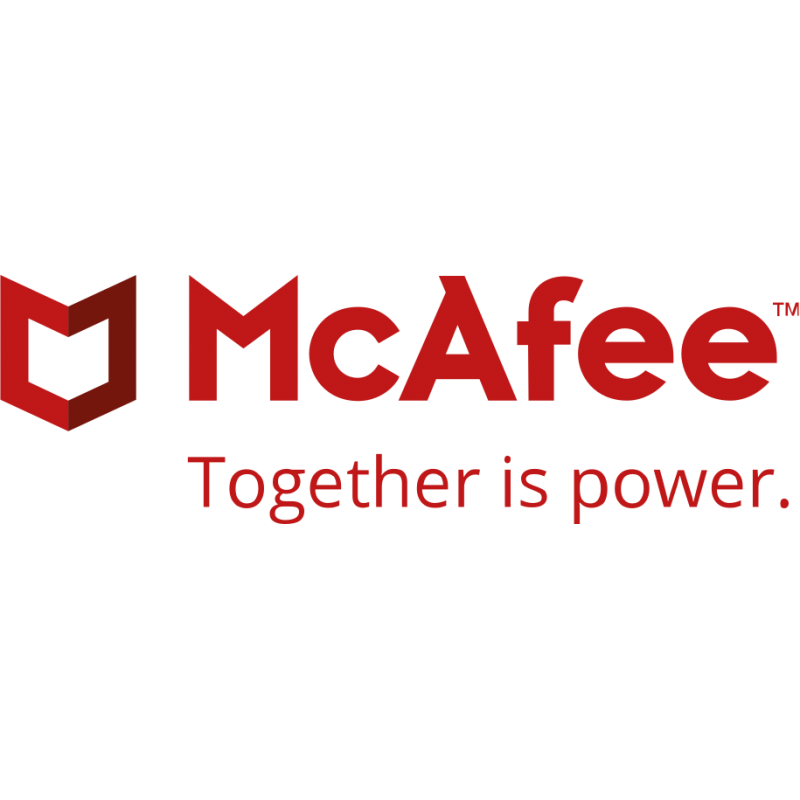  
McAfee Security Analytics
Security analytics products detect, diagnose, and validate advanced threats and suspicious incidents.
For more information please visit https://www.mcafee.com/enterprise/en-us/products/security-analytics-products.html.
Infra Solutions Limited is McAfee Authorized Partner that can design the best solutions for you at a competitive price.
Price varies on configuration. Please contact the sales department if you have an interest.